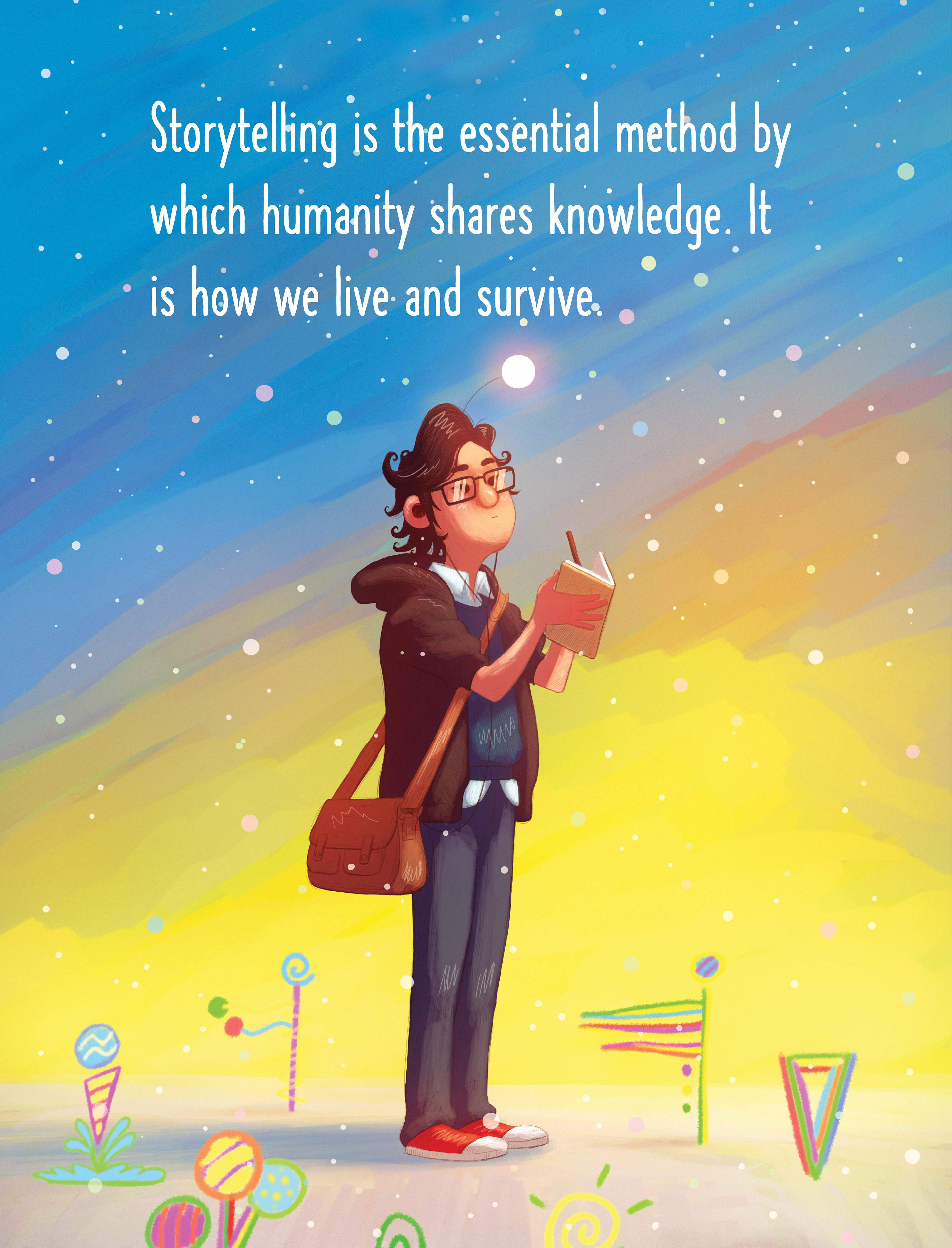 I am a cartoonist and freelance illustrator born in Calgary AB, Canada. People often ask me where I come from or what I am (which is tiresome and a bit odd but I guess I get it). For those wondering I am a mixed race Asian Canadian. Half-Okinawan, half-Filipino and Canadian through and through.
I'm the author of independent comic book REPOSE, and short story GRIM for The "Wishless" Anthology. I've done illustrative work for BOOM! Studios, Swerve Magazine and Inhabit Media Press.
I'm working on more self-published comics, taking on freelance illustrative gigs, sketching moments in life and sketching new characters of the imagination.
For commissions, contract work, inquiries or if you just want to drop me a line and say hi please contact me:
Email: shoueharacomics@gmail.com